Making Wrinkles Disappear with Rosalyn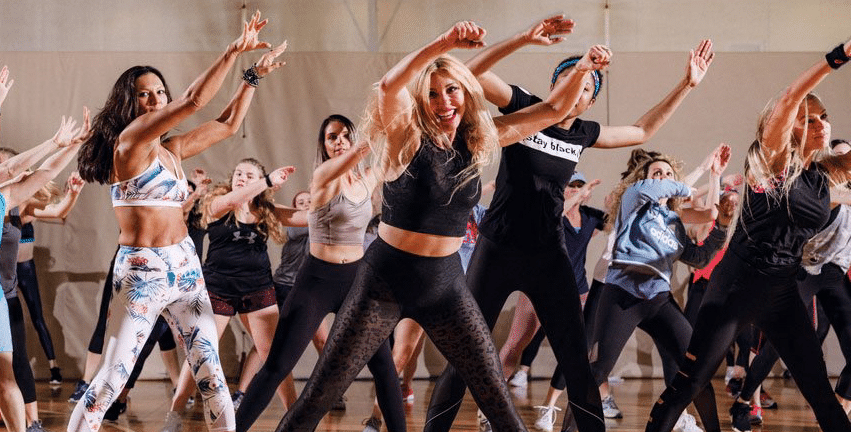 Come sweat with us at the Newtown Athletic Club on Wednesday, June 26th for a Zumba Class with Rosalyn and interactive information session to follow!
After class, there will be a meet-and-greet with our team, and our CoolSculpting Rep, Allergan Rep, Aesthetician and Nurse Injector will all be available to answer any questions you may have.
We will be offering 2 Dermal Filler Raffles and a Botox Raffle as well.
Everyone will go home with a RMA gift bag!
We can't wait to dance with you!
xoxo,
The RMA Team