What Fall Special at RMA is Best for Your Skin Type?
We are so excited to offer you our fall specials! We have curated four different specials-one for each skin type so everyone can get in on the fun!
We are offering four special packages for $499 each, including at least one treatment and product in each:

Red/Browns: This package includes 2 IPL treatments + ZO Oclipse Sunscreen
What is an IPL?
A series of the IPL treatment can improve the appearance of sun-damaged skin, brown spots, pigmented lesions, superficial facial vessels, and even-out the skin tone with minimal redness and downtime. The treatment is non-invasive, safe and gentle with little-to-no downtime.
---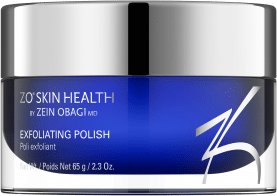 Large Pores: 2 Microneedling sessions + ZO Exfoliating Polish
What can Microneedling do for your skin?
Microneedling is based on the use of tiny needles to create micro-channels (tiny holes) in the skin. The process stimulates your skin's natural ability to heal itself and in the process produces collagen and elastin. This specialized technique will refine lines and wrinkles, diminish acne scars and stretch marks, hyperpigmentation and hypopigmentation.
---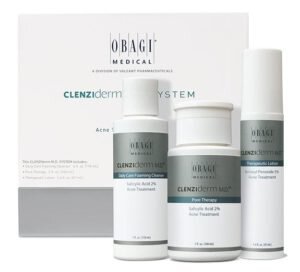 Acne & Blemishes: 3 Peels + Extraction Therapy + Obagi Clenziderm Kit
What is a Chemical Peel?:
A chemical peel treats the outer layers of skin to reveal a smoother, glowing, and more even skin tone. All of our peels are custom selected to suit your skin's specific needs, including: fine lines, wrinkles, sun damage, pigment irregularities, acne, and acne scarring.
---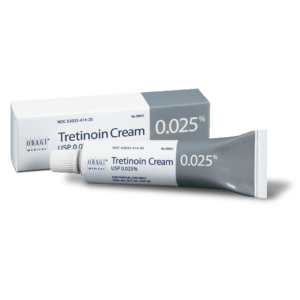 Fine Lines & Wrinkles: 1 Radio Frequency Microneedling + Tretnoin Cream
What is RF Microneedling?:
The EndyMed is a FDA-cleared nonablative treatment device used for wrinkles, skin tightening and contouring. It targets acne scarring, texture, and skin resurfacing. This treatment is suitable for all skin types. We have the ability to use the EndyMed for skin tightening and Radiofrequency Microneedling Treatments.
What is radio frequency microneeding best for?
Eye-lifting and tighteningSkin tightening
Wrinkle reduction
Facial rejuvenation
V-shape tightening of jawline/jowls
Neck tightening
---
Call Rejuvenation Medical Aesthetics today at (267) 759-60566 to book your complimentary consultation today! These specials are for the month of September only!