Trending Millennial Cosmetic Treatments: Baby Botox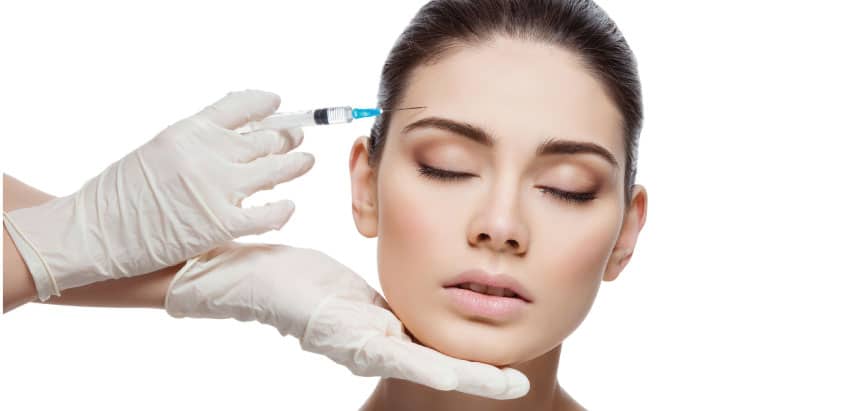 If you are in the early stages of getting wrinkles, or want to prevent wrinkles all together, you may be a candidate for a baby Botox treatment. Remember how natural Meghan Markle looked at The Royal Wedding? She along with other young influencers and celebs are making a natural appearance the new norm once again.
Baby Botox is essentially injecting small amounts of Botox in areas to prevent fine lines from appearing. It is very popular in the millennial generation. Many social media influencers will tell you that they swear by this- and they're right! Baby Botox is an effective way to prevent wrinkles without looking completely frozen. With the correct technique of a skilled nurse injector, you don't need a ton of units in one area. The treatment is all about personalization.
Baby Botox will not only aid in the erasing process of wrinkles, but also the prevention of wrinkles forming. It is perfect for millennials who want to try a new treatment, post about it on social media, and have a smooth face without it being obvious that you didn't wake up like that.
The procedure will take no more than 10 minutes, and you will be able to go about your normal activities immediately after. It is recommended to refrain from exercise for 24 hours so the Botox isn't metabolized by your body. It will take about 10-14 days to fully kick in, but you will see the progression of the Botox kicking in.
To all those millennials out there who want to get a cosmetic treatment but think it may be too pricey, baby Botox is a perfect option that we can keep in your price range and still give you a natural, smooth appearance. Not to mention, your first Botox treatment is only $11 per unit at RMA!
So, what are you waiting for? Call us at (267) 759-6056 at Rejuvenation Medical Aesthetics to schedule your free consultation today.