So, You Got Sunburned…Now What?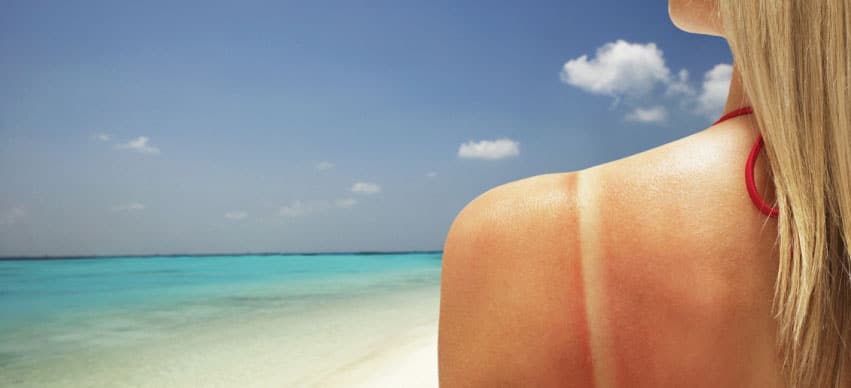 Beach plans, camp, and outdoor events in the summer can make for an easy accidental sunburn. Rejuvenation Medical Aesthetics is here to help you keep your skin protected and healthy!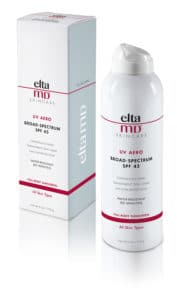 The first and most important way to avoid sunburn this summer is to prevent it before it happens. We recommend some of our favorite sunscreens from Elta MD.
Elta MD® UV Clear Broad Spectrum SPF 46 (clear or tinted)
Elta MD® UV Aero Broad Spectrum SPF 45
Elta MD® UV Physical Broad Spectrum SPF 41 TINTED
*Make sure to reapply all sunscreen every 30-45 minutes, especially if you are going in the ocean or a pool. This is where a lot of people fail to take the most imperative step when using sunscreen, which is reapplying often.
Make sure to always wear sunglasses and a hat when outdoors. The more coverage, the better. Keeping porcelain skin now means way less wrinkles and brown spots later.
If it's too late, and you've already received some type of sunburn, here is what you can do:
Use something soothing like Aloe Vera to take away the burn.
MOISTURIZE a few times a day, but try to use products that have no scent to avoid irritation.
Take Advil to reduce inflammation
Drink lots of water and/or drink with electrolytes to rehydrate from the burn
Don't expose your skin to more sun until the burn is healed.
At-home remedies:
Use apple cider vinegar to soothe your skin from the burning sensation.
Coconut oil is great for rehydrating, and just about everything in general!
Green tea and mint boiled together and then cooled is a perfect solution to soak a washcloth in for instant relief.
Witch hazel is another one of those at-home remedies that works for just about everything-including sunburn!
Believe it or not, putting plain live-cultured yogurt on a burn may also help you heal naturally.
Cucumber slices help fight inflammation and also soothe burns.
Sunburn can be very dangerous and lead to an increased risk in skin cancer, so be sure to cover your skin when outside as much as possible this summer and take necessary precautions! REAPPLY, REAPPLY, REAPPLY.