RMA Now Launching an Exclusive Monthly Skincare Club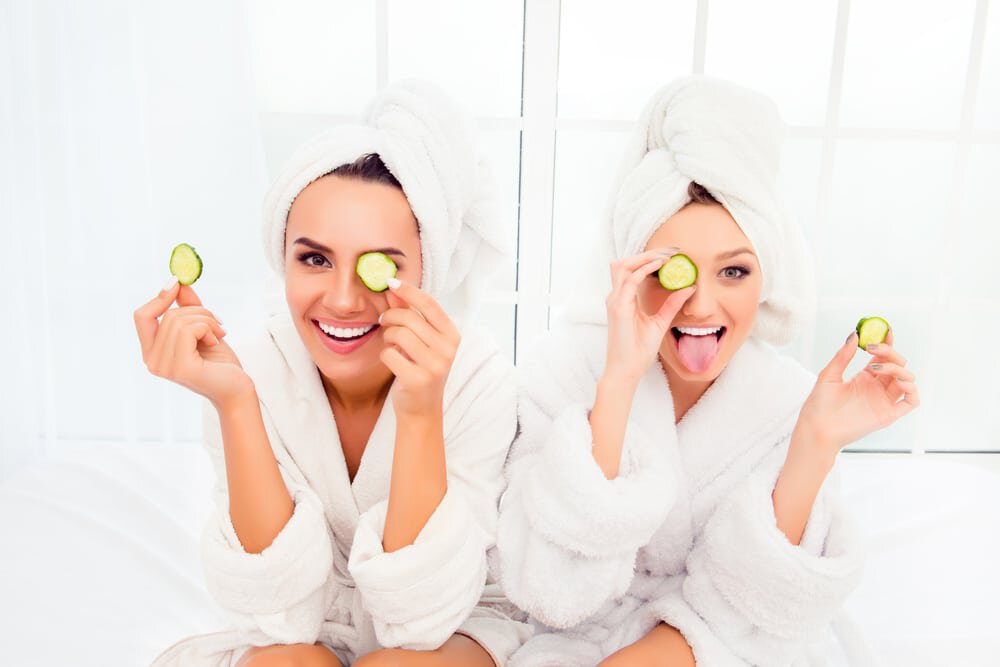 RMA is thrilled to announce our Exclusive Skincare Club! What is a Skincare Club, you ask?
We have streamlined some of our services so you can keep up your skincare regimen month-to-month.
Now you can receive 1 skincare service each month for a monthly fee of just $115, plus other exclusive member-only benefits.
With this membership, you may choose from ONE of the following services EACH MONTH.
RMA's Glow Peel + Custom Mask (Glycolic peel for a natural glow + a mask of your aesthetician's choice based on your skin type/needs)
Signature RMA Facial (Nourishing Facial + Facial Massaging)
Dermaplane + Custom Mask (of your aesthetician's choice based on your skin type/needs)
If you would like to upgrade your service one month, you will just pay the difference/up-charge.
In addition to these services, you will ALWAYS receive 10% OFF ANY AESTHETIC SERVICE (a service done by an aesthetician). This includes upgrading a monthly service, (ex. a peel to a hydrafacial) – meaning you would still receive the 10% off that HydraFacial.
In addition, you will also receive ONE FREE SKINCARE PRODUCT of your choice each time your contract is renewed (once every 12 months).
Call Rejuvenation Medical Aesthetics at (267) 759-6056 to get the best skin of your life and join our exclusive Skincare Club today! If you join by January 31st, you will receive a FREE SkinCeuticals facial wash!