Scare Away Brown Spots & Facial Redness This Halloween: What Lasers Can Do For You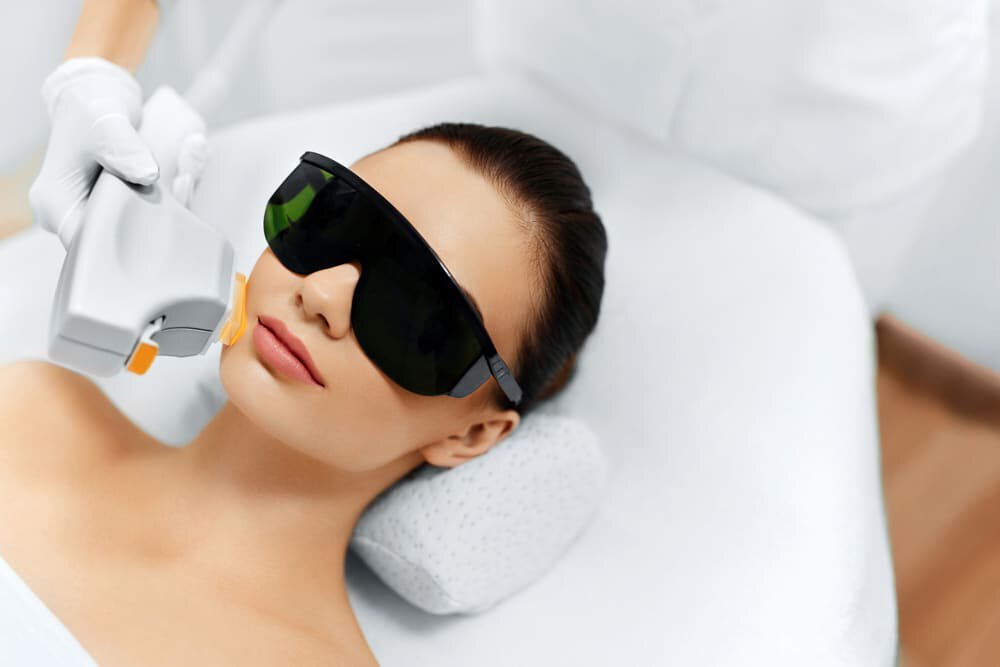 By: Hannah Brown
Scare away those pesky brown spots this Halloween with Rejuvenation Medical Aesthetics' laser treatments! The summer sun can leave your skin appearing damaged and with brown spots left behind. Repair and clear your complexion today with one of our highly-effective laser treatments.
So, what do lasers actually do?
A laser treatment combines light and heat to treat not only sun-damaged skin, but also age spots, rosacea, irregular pigmentation, and acne. In addition to lightening brown spots, our lasers are also equipped for laser hair removal, fine lines, surgical scars, stretch marks, and acne scarring.
If you want the Big Guns:
Our 1540 laser delivers light in an array of high precision microbeams that penetrate the skin and trigger it to repair itself, pushing out old damaged skin and replacing it with healthier, younger looking skin. This treats discolored skin, brown spots, fine lines, irregular texture, surgical scars, stretch marks, and acne scars.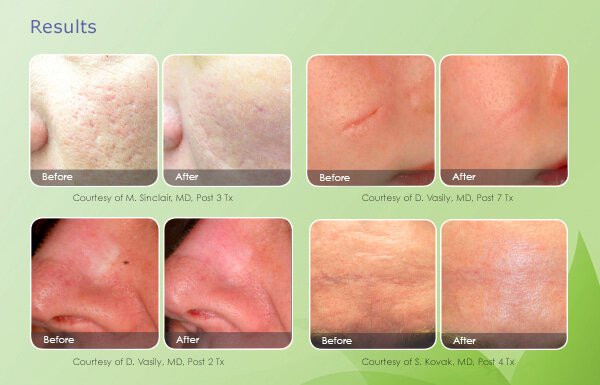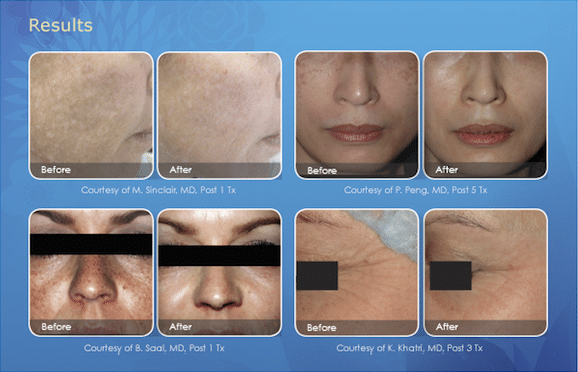 If you want to scare away brown spots and reduce redness:
The IPL laser will go below the surface of your skin, and will reach unwanted brown spots. After a few days, they will surface and eventually disappear. More than one session is recommended, but you will likely see results after just one session.  IPL can be done on the face, neck, chest and hands to help treat unwanted evidence of sun damage.
Now, this doesn't mean you can quit your skincare routine. Keeping up with sunscreen even in the winter is imperative in addition to your daily skincare regimen. RMA offers some amazing tinted and non-tinted sunscreens- come stop by for a complimentary consultation to see what sunscreen is best for you!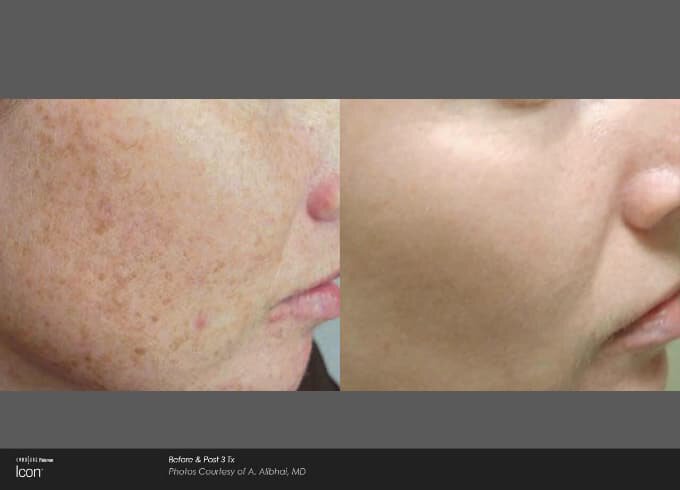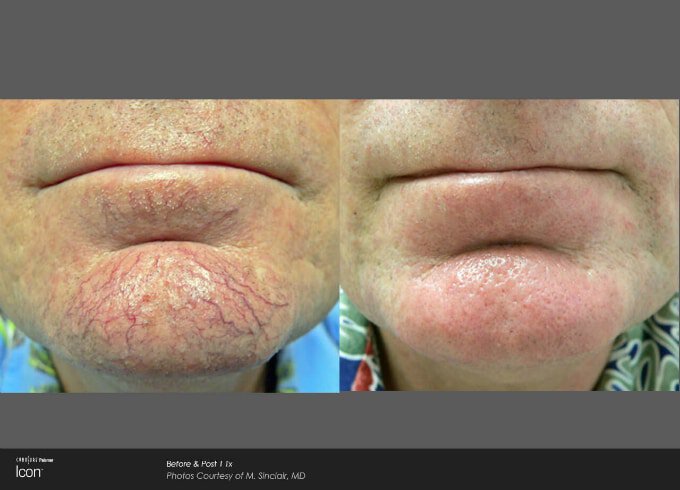 If you want to get rid of unwanted hair:
Our light-based treatment works for almost everyone, including all skin colors and most hair types, and provides hair reduction of facial and body hair. Our clients rely on laser hair reduction for treatment of unwanted hair on the face, underarms, arms, chest, back, bikini area, and legs.
Most of our laser treatments are best when done in a series of treatments. After you are treated to completion, you should need minimal re-treatments.
Does it hurt?
Some may say a laser treatment is painless, some may say each pulse feels like a rubber band snapping. Sometimes we use numbing cream before the treatment to lessen the sting depending on the treatment, but overall, lasers are tolerable and completely worth it! Didn't they always say beauty is a little bit of pain, anyway?
So, what are you waiting for? Scare away those brown spots today by calling Rejuvenation Medical Aesthetics today at (267) 759-6056 for your free consultation today!