Pore Problems? RMA has the solution.
Pore appearance can be difficult to control, but with a good skincare regimen, you can work on shrinking large pores and keeping them clean.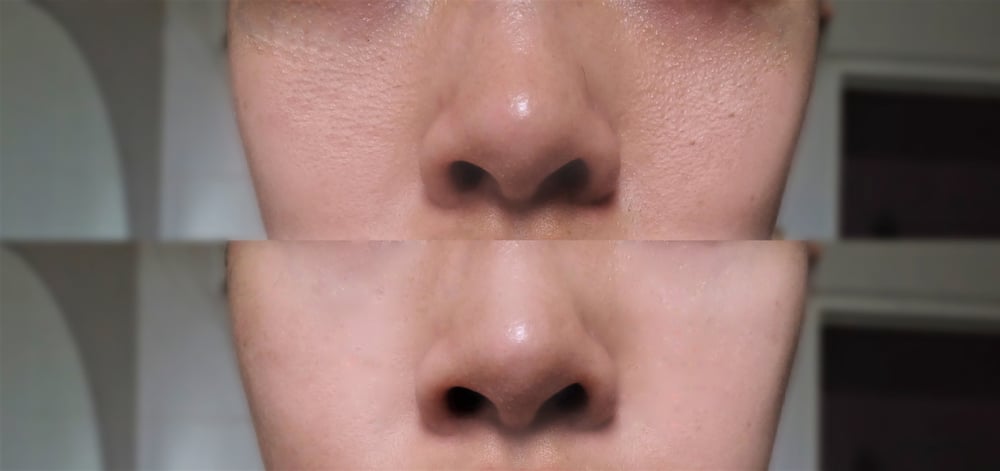 RMA's 3 Step Routine to Shrinking your Pores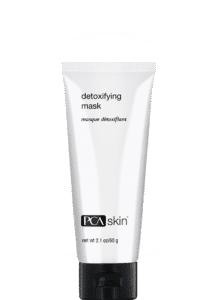 STEP 1: Start treating your pores with a HydraFacial®. This treatment will completely clean out your pores. It enhances the skin using advanced medical technology to cleanse, detoxify and nourish from the inside out for results with little-to-no pain and downtime. This breakthrough medical grade treatment extracts oil and debris while simultaneously infusing potent antioxidants that hydrate and protect.
PRO TIP: Pair this treatment with RMA's at-home PCA Detoxifying Mask. Use this every other night to rid your pores of any extra debris that may be trapped.
STEP 2: After you've cleaned out your pores, you should undergo a microneedling procedure.This will help with texture and will boost the collagen in your skin.
STEP 3: Finish the routine by using some of our favorite products:
PCA Toner: This toner should be used every night to purify pores and remove dead skin right before washing your face.
ZO Offects Renewal Pads: If you have oily skin, these help minimize oil while exfoliating pore-clogging dead skin cells and dirt.
Retinol: This is important to add to your skincare routine every other or every three nights for overall skin cell turnover and rejuvenation. RMA offers PCA, ZO, and Skinceuticals retinol brands.
PCA Pore Refining Treatment: This powerful exfoliant uses three methods of exfoliation for dramatically smoother and softer skin while absorbing excess oil and impurities. This will minimize the appearance of pores by absorbing excess oil and will help get rid of any dead skin or excess dirt.
Tackle those tricky pores today by booking a free consultation at Rejuvenation Medical Aesthetics by calling us at (267) 759-6056.