Give the Gift of Relaxation this Holiday Season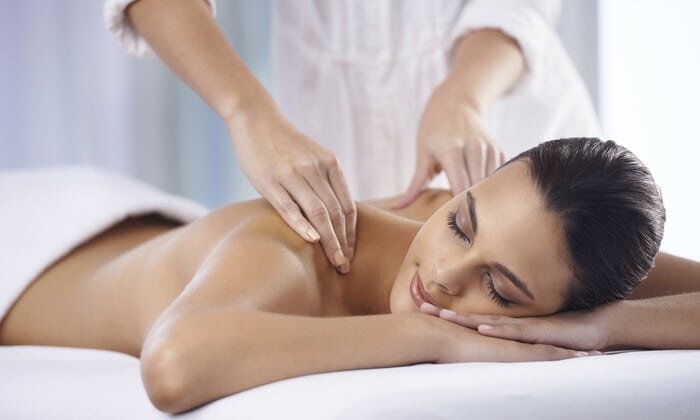 Our signature RMA massage is meant for the epitome of relaxation. You will experience this massage with soft music, essential oils, and specific massage strokes all geared to promote a sense of relaxation, peace, and well-being.
"The RMA massage is geared to promote peace and tranquility and relaxation," says our Licensed Massage Therapist Judy Ford.
Rejuvenation Medical Aesthetics also offers different types of massages like Deep Tissue, Himalayan Hot Stone Massage, Integrated Massage, and Pregnancy Massage. Stay tuned for more information about our other massages in our upcoming posts.
Join us for a $75 60-minute massage up until December 31st. Call Rejuvenation Medical Aesthetics at (267) 759-6056 to book your RMA Massage today!