Fix Your Gummy Smile with a Simple Treatment
Gummy smile, otherwise referred to as excessive gingival display, is a type of smile where there is excessive gum show below the upper lip. It occurs due to a variety of genetic reasons including including short upper lip, excessive gum tissue, or small teeth. Natural appearing smiles typically only show up to 2 millimeters of gum below the upper lip.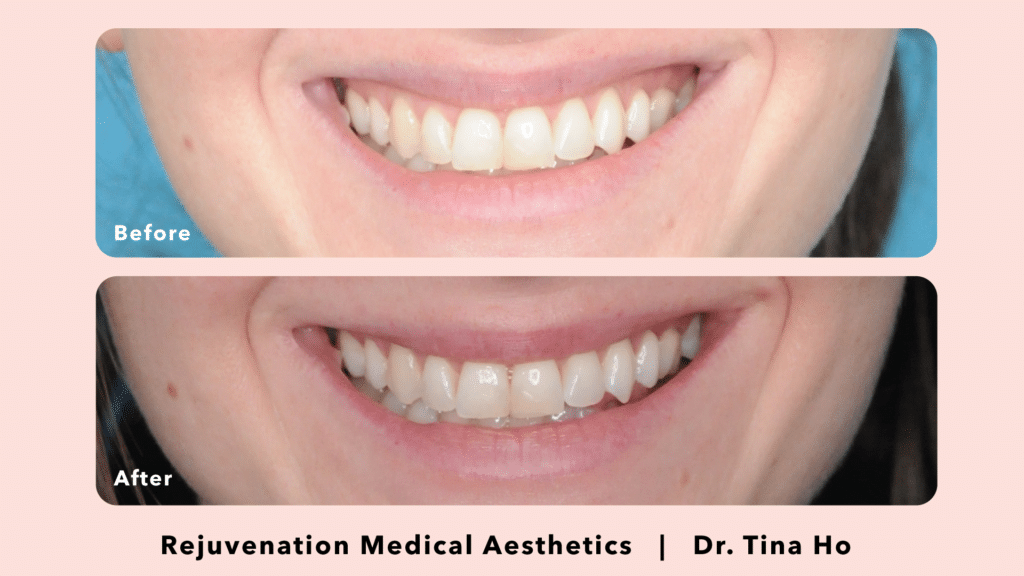 Patients with gummy smile often present to cosmetic dentists, surgeons, and injectors to address this issue as they typically feel self-conscious and lack confidence with their smile. Although there are definitive surgical treatment options available such as gingivectomy and orthognathic surgery that permanently correct gummy smile, onabotulinumtoxinA injection (Botox) is an increasingly popular non-surgical alternative based on its risk and benefit profile.
Botox is FDA-approved for treatment of wrinkle lines in the forehead, between the eyebrows, and around the eyes. When injected into the upper lip levator muscles, Botox will temporarily paralyze these muscles and therefore inhibit contraction and elevation of the upper lip with smiling. The overall result is less gum show with smiling and correction of gummy smile. Botox injection for gummy smile is a relatively quick and safe injectable procedure with an average duration of effect of 3 months.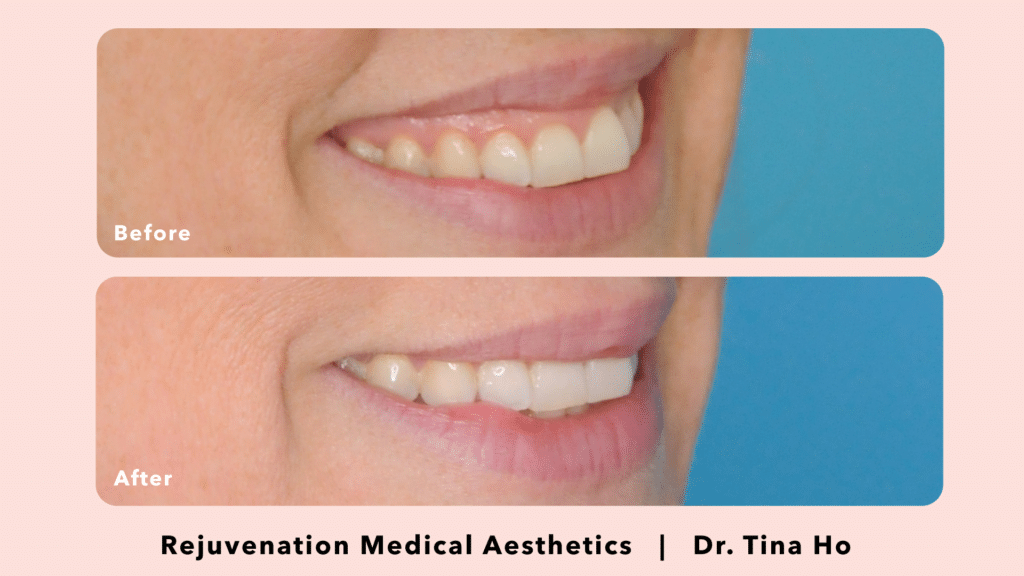 Botox injection for gummy smile is one of my favorite neurotoxin treatments, as it is relatively straightforward and produces immediate, natural results with high patient satisfaction. I typically inject 8-12 units at four injection sites in the upper lip by the base of the nose, with maximal results observed at two weeks after injection. It is important for any patient with a gummy smile to be evaluated by an experienced dentist, surgeon, or injector with dedicated knowledge of oral anatomy who can determine whether they are an ideal Botox injection candidate. Depending on the patient's individual anatomy, they may benefit additionally or more so from other procedures including lip filler injection, dental procedures, and oral surgery.
Call us at Rejuvenation Medical Aesthetics ((267) 759-6056) to see if you are a candidate for a gummy smile treatment!