We are absolutely ecstatic to introduce to you RMA's newest staff member, Facial Plastic Surgeon, Dr. Tina Ho!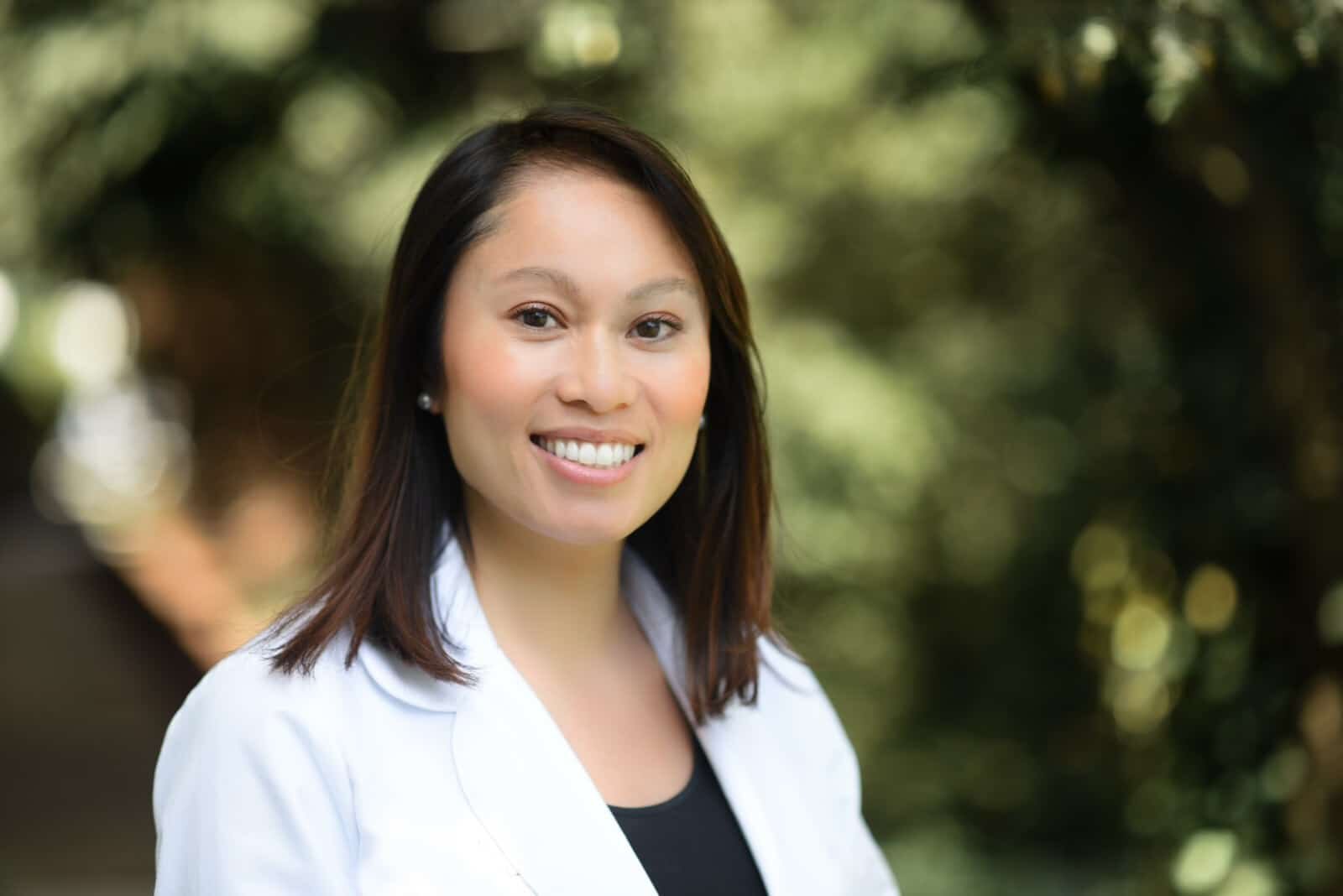 Check out the Q&A below to get to know her a bit better!
What brought you to facial plastic surgery?
My own personal childhood surgeries at CHOP left an early imprint on me and and influenced me to become a reconstructive surgeon. I further clarified my dream of becoming a facial plastic surgeon during medical school and residency. I enjoy both the reconstructive and cosmetic aspects of facial plastic surgery and strive to pursue achieving both form and function in my practice.
What is your skin regimen?
Eye cream, retinol cream, and neck cream twice daily morning and night with adjunct Vitamin C and peptide serums.
What do you wish you knew about skincare when you were younger?
The importance of sun protection! It is also never too late to start with anti-aging measures when it comes to skincare.
What do you do in your free time?
I enjoy cooking, trying new restaurants in Philadelphia, live concerts, international travel, and spending quality time with my husband Mitch.
What is your favorite treatment to do on patients?
One of my favorite surgical procedures is rhinoplasty; it is one of the most difficult procedures in plastic surgery as it alters the central characteristic of the face and requires both a mathematical foundation and artistic intuition.
What is your favorite treatment to receive?
Dermaplaning! It is a very therapeutic procedure to have a scalpel blade remove dead skin from my face, even as a surgeon. I love the glowing skin appearance just days later.
What trending treatment do you think will be the hottest this season?
I have been pleasantly surprised by the number of patients I have seen and treated for dark circles under the eyes (tear trough deformity) – I literally see patients with these concerns on a daily basis. The eyes tend to show the earliest signs of aging in the face, so I anticipate injectable treatment for tear trough deformity will continue to be a popular trend.
What is one misconception people have about injectables?
Patients are always worried about looking unnatural or overdone. From the initial consultation, I make it clear to every patient my treatment approach and philosophy: keep it conservative and natural. My objective is to meet the reconstructive or rejuvenation goals of each patient with them leaving my office refreshed and confident without the rest of the world knowing what we exactly did.
What is one treatment that mostly everyone can benefit from?
Neurotoxin injections go along way in terms of treatment effect and has a low risk profile. This injectable procedure can be considered preventative, as regular treatments will minimize fine lines due to facial movement and prevent them from progressing over time. I personally receive neurotoxin injections to my masseters to help relieve my TMJ pain, and they have been really helpful!
What is the most rewarding part of your job?
I find my patient relationships very fulfilling. I really enjoy getting to know my patients on a personal level and to help them achieve, beautiful natural results that make them both look and feel good in the context of staying true to themselves. I love those follow-up visits where I note a more confident, smiling patient after their treatment or surgery.  As a female facial plastic surgeon, I have the advantage of establishing and maintaining approachable, relatable, and empowering relationships with my patients, the majority of whom are female.
To book a complimentary consultation call Rejuvenation Medical Aesthetics at (267) 759-6056.