Take a peek in the mirror and furrow your eyebrows. See those two little lines? They're called 11's. These pesky little lines show the beginnings of wrinkles. The 11's are one of the most common wrinkles that appear around the eyes and are caused by facial expressions, age and normal skin damage.
Avoidance of these little buggers is practically impossible. Some experts say that if you avoid facial expressions you won't get them as much, but that's not realistic. Laughing, smiling and showing concern on your face is part of living. Imagine hearing a hilarious story and not laughing so you don't get wrinkles. Ridiculous, right? So, let's assume you can't avoid them.
What now?
Eliminate them. An injection of BOTOX® is a great way to not only decrease wrinkles, but can also help prevent new ones from forming during the treatment period. BOTOX is a safe and effective neuro-toxin that will paralyze the procerus muscles to erase lines that are already established. Even better – a BOTOX treatment can last up to 3 to 4 months and has few side effects if administered properly by a qualified medical professional.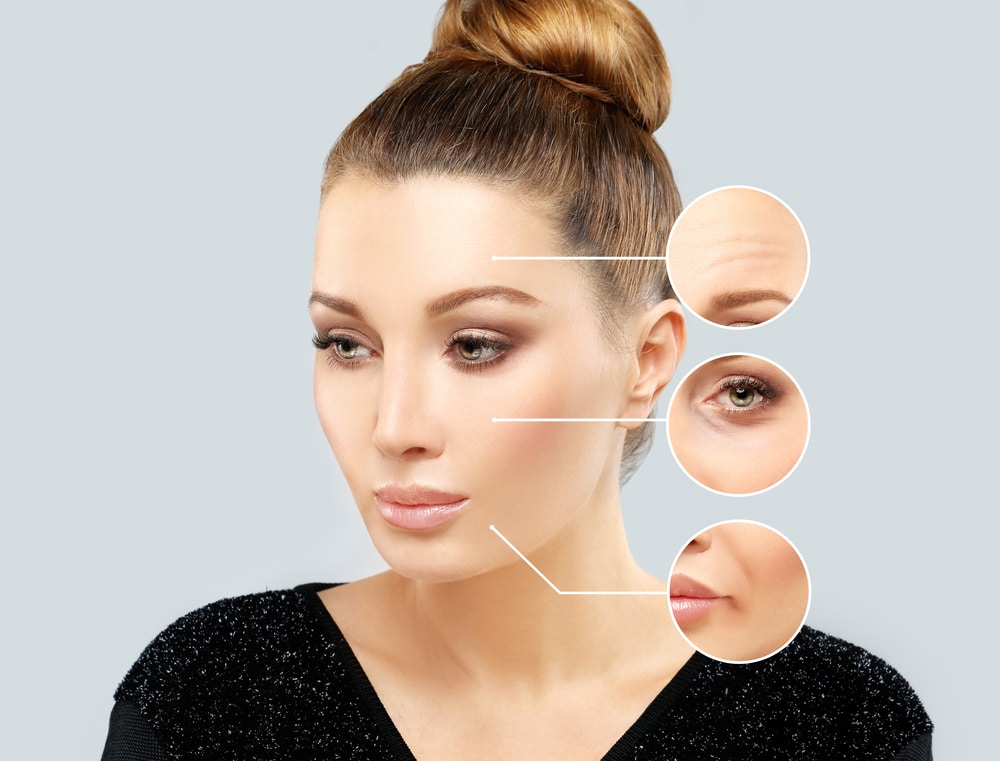 That's where we come in. The medical professionals at Rejuvenation Medical Aesthetics can help you with understanding if BOTOX is right for you. Give us a call and we'll set up for a free consultation.
Share the secret of having BOTOX® treatments together (actual treatments given at the event). All attendees will receive a complimentary consultation and exclusive BOTOX and Bubbles savings.
Rejuvenation Medical Aesthetics will provide complimentary bubbles and cheese.
Hostess/Host will receive 20 COMPLIMENTARY units of BOTOX, a value of $250 when 10 or more friends attend your party and get BOTOX!
Rejuvenation Medical Aesthetics will even provide the location! Have your party at our new location in Newtown, PA.
If having a BOTOX and Bubbles Party at our location doesn't work, we can find a convenient location anywhere from New Hope to Yardley to Richboro to Warminster. We serve all of Bucks County, Philadelphia, PA and Mercer County, NJ.
Great Excuses to have a BOTOX and Bubbles Party:
Anniversaries
Birthdays
Bon Voyage
Holidays
Engagements
Weddings
Bridal
Just for Fun
Find out more! Call (267) 759-6056 today!