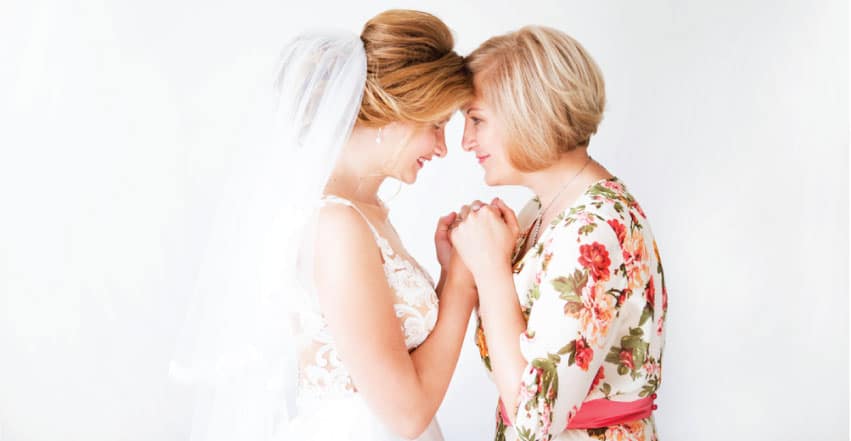 As your wedding quickly approaches, it is easy to get caught up planning and to forget to put yourself first! We've compiled a checklist of treatments and products you should have to prepare your skin to be FLAWLESS & GLOWING on your special day.
Three months before:
You should use these products three months before your wedding:
PCA Retinol: Using this in your routine every other evening is perfect for refreshing your skin and keeping it in exfoliation mode. Exfoliation can mean drying as well, so this product is well-paired with PCA Hyaluronic Acid Boosting Serum.
PCA Hyaluronic Acid Boosting Serum: This product is perfect for brightening and long-lasting hydration. It hydrates and increases the skin's hyaluronic acid production, so it will also help give your skin an added glow.
ZO Ossential C-Bright Serum 10% Vitamin C: This product nourishes your skin with vitamin C. It promotes a more even skin tone and can minimize the appearance of fine lines and wrinkles.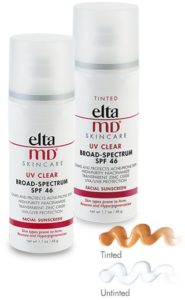 Elta MD Daily Broad Spectrum SPF 40: You should wear this sunscreen everyday on your face to prevent any brown spots or sun damage. Whether it is worn under your makeup or in place of makeup, it is imperative to protect your skin with sunscreen each and every day.
Custom Skin Care Regimen: You should start a skin care regimen at least three months before your wedding if not sooner. It would be best to come into our office and consult with our aesthetician Bobbi so she can put you on the perfect products and routine to best prepare your skin for your big day.
One Month Before
Botox: For the smoothest forehead at your wedding, you should receive a Botox treatment about a month before your wedding day. This way there will be time for it to kick in, (it normally takes 7-14 days), and you will still have time to get a touch up if there are any areas you want to tweak. The disappearance of crow's feet around your eyes and wrinkles in your forehead could make you look years younger in your wedding photos, which you will cherish forever.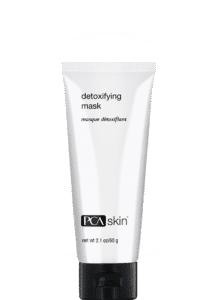 Filler: Maybe your idea of the perfect wedding photos involves voluptuous lips or the perfect pout. Maybe you just want to fill in your laugh lines, or the area under your eyes. There is no better feeling than walking out of your favorite medspa with some fresh Botox and puckered lips, confident for your special day.
Microneedling with HGF: This procedure can help boost collagen and clear up acne scarring. We have seen major results when using this treatment and is perfect for treating yourself a month before your wedding.
Photofacial IPL: This laser will get rid of unwanted brown spots from sun damage, leaving your skin looking clear and youthful. This treatment can also be done on other areas besides your face as well, like your neck and chest.
PCA Charcoal Detox Mask: Do some self-pore cleansing by using this mask every other night.
One Week Before
One week before your wedding, you will need to gently exfoliate and hydrate! The perfect treatment to get the day before your wedding is a Hydraplane treatment, which is a combination of a dermaplane and a HydraFacial: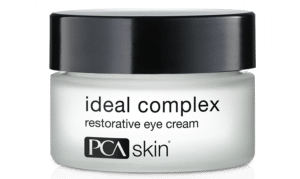 Dermaplane:  This is the grand finale! This treatment will get rid of all dead skin and peach fuzz, leaving your skin squeaky clean and glowing.
HydraFacial: After the dermaplane treatment, you will undergo a final deep cleaning with extractions. This breakthrough medical grade treatment extracts oil and debris while simultaneously infusing potent antioxidants that hydrate and protect.
HYDRATE!: Keep your skin fresh going into your wedding day by using some of RMA's hydrating products:
PCA Ideal Complex Restorative Eye Cream: Make sure to moisturize around your eyes, which is an area that can become dry quickly.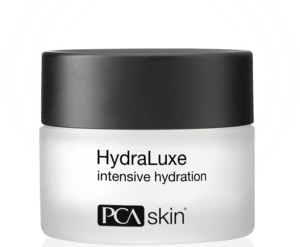 PCA Hydraluxe: This product will give you the ultimate hydration for your special day.
Our team at Rejuvenation Medical Aesthetics takes pride in making you look and feel your absolute best each and every time you join us. Come stop by our office on  451 South State Street in Newtown or give us a call at (267) 759-6056 to book your free consultation, and we will help make you ready to walk down the aisle in no time!